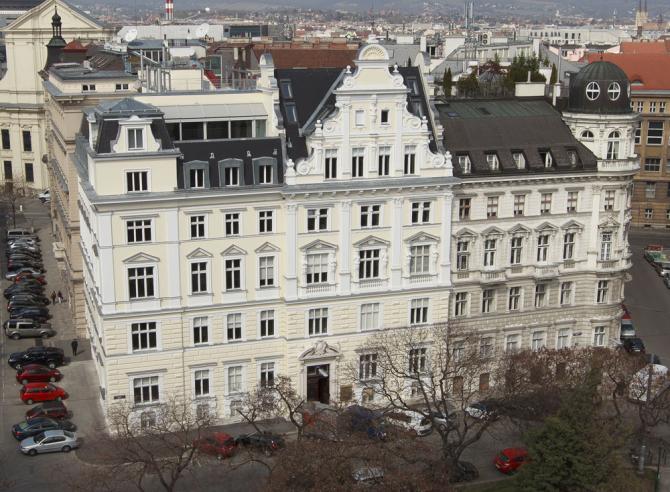 Welcome at Ventana Holding GmbH!
Ventana Holding GmbH is a holding company owned by Hannes Winkler.
Today we indirectly hold 47,95% of the shares of Frauenthal Holding AG and directly a 99% share in Validus Immobilienholding-Group.
Ventana Holding is a member of the legal entity around Hannes Winkler, which since June 2016 is controlling Frauenthal Holding AG.
In order to further diversify our portfolio, we are looking for additional investments. We are focussing at companies in special situations, eg. restructuring need or succession problems, where we can identify potential for significant improvements.
Our USPs are our long-term experience with a proven track record, our speed and flexbility, our leadership, our exceptional network of specialists,  as well as our creativity in finding innovative solutions.
For more detailled information on our shareholdings, please visit the websites of Frauenthal Holding AG and Validus Immobilienholding GmbH.