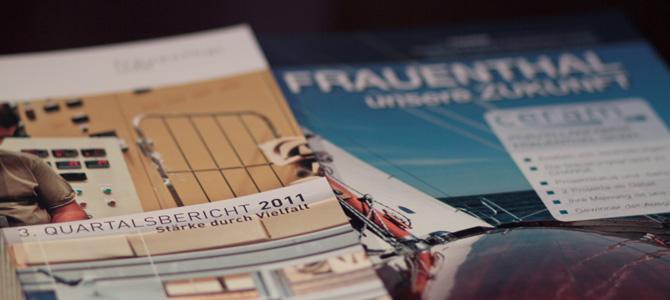 In addition to the existing investments in the listed Frauenthal Holding AG and the existing portfolio of Validus Immobilienholding GmbH, we are looking for new platform and real estate investments as additional pillars as well as add-on investments for our existing investments.
Short- and medium-term yield considerations are therefore not in the foreground, but rather a solid increase in value. In contrast to many private equity funds, we act quickly and flexibly and from a long-term perspective and enjoy the sustainable growth of our investments.
So if you are looking for a reliable, financially strong and independent partner or owner for your company, please contact us.
The structure of our group of companies is as follows: