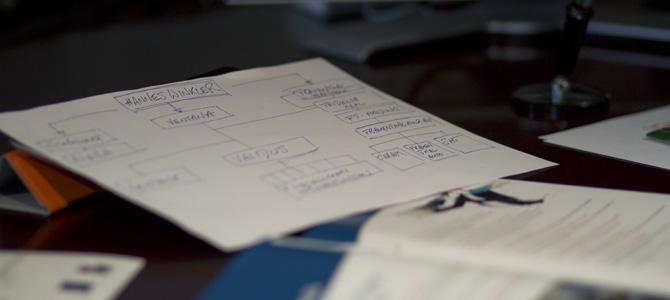 Hannes Winkler has been with Frauenthal Holding AG since it went public in 1991 and has gradually increased his stake. Since a mandatory takeover bid, Hannes Winkler has jointly controlled the Frauenthal companies via Ventana Holding and FT Holding.
From 1998, Hannes Winkler, as Chairman of the Supervisory Board, played a key role in the growth of the group. He then supported the strategic reorientation of the company, which has developed into a diversified conglomerate with the mainstays of environmental ceramics, truck components and sanitary wholesale. In 2001, together with Gernot Schubert, the sale of the insulator division was successfully completed. The environmental ceramics division of Frauenthal Holding AG was sold in the second quarter of 2012.
The entry into the sanitary wholesale was made through the acquisition of SHT Haustechnik AG in 2004. SHT was taken over as a case of restructuring, successfully restructured and, after several add-on acquisitions, became number 1 in Austria by a clear margin. In June 2014, the Frauenthal Group acquired SHT's biggest competitor, ÖAG AG, thereby expanding its market leadership in the sanitary wholesale trade.
Another example of our successful role was supporting Frauenthal Holding AG in accompanying the truck components through their most difficult phase in the economic and financial crisis of 2008/2009. A drop in sales of around 2/3 presented the company with major problems and made painful restructuring measures necessary. In any case, the company emerged from the crisis structurally stronger and is now twice the size of its closest competitor.
Validus Immobilienholding GmbH owns and manages rental space of more than 170,000 m2 throughout Austria and is also active as a real estate developer in residential construction. 99% of Validus Immobilienholding is controlled by Ventana Holding GmbH. The operational managing director of Ventana Holding GmbH and Validus Immobilienholding GmbH is Gernot Schubert. The Validus Group currently consists of 17 companies in which Christoph Frühwirt is also a managing director. Two property development projects with sale objects have already been successfully sold. Another 4 construction projects are currently in progress.